---
CSSC Navigation III Navigation Equipment Obtained DNV GL Certification Again at the Norwegian Maritime Exhibition
---
From June 4th to 7th, 2019, the 27th Norwegian International Maritime Exhibition (NOR-SHIPPING), the largest maritime event in Europe in 2019, was successfully held in Oslo. CSSC Navigation Technology Co., Ltd., as a marine navigation enterprise of China State Shipbuilding Corporation, exhibited the new DGNSS receiver, log, depth sounder, compass and other equipment. Zhang Xin, deputy director of the industry department, Bo Xu, chairman of CSSC, and Xiao Long, deputy general manager, visited the company's booth.
On June 5th, local time, Det Norske Veritas DNV GL held a grand ceremony for the certification of three types of navigation equipment including receivers of CSSC Navigation Technology Co., Ltd. at the Norwegian International Convention and Exhibition Center. Marit Haugen, vice chairman of DNV GL, and Vincent L, general manager of China, issued product type approval certificates for the three types of navigation equipment "GNSS/DGNSS receiver, echo sounder and small depth Doppler log" of CSSC.
This is another milestone for CSSC and DNV GL to go hand in hand and cooperate with each other after the "150K Doppler Speed ​​Log, Fiber Optic Gyro and Navigation Radar" obtained DNV GL certification at the 2018 Hamburg Maritime Exhibition. So far, CSSC Navigation's completely independent series of navigation and navigation equipment have fully met international maritime standards, forming a system-level integrated supply capability, laying a solid foundation for comprehensively entering the international ship supporting market.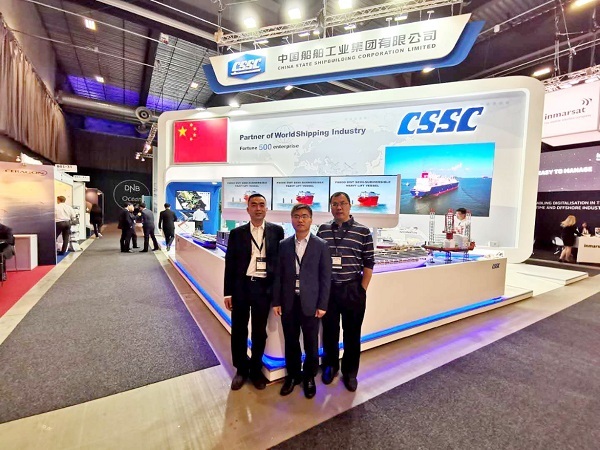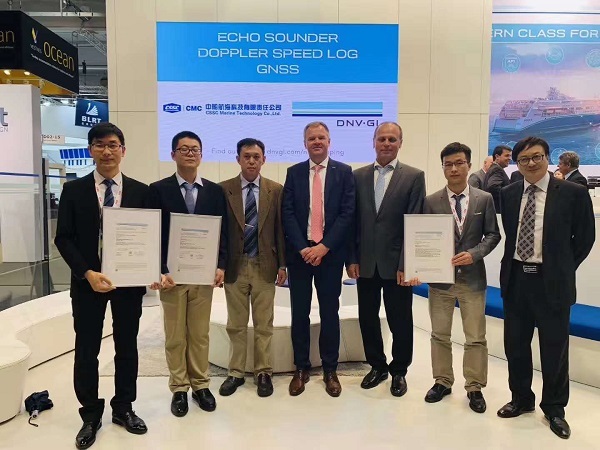 Photos of the Maritime Exhibition
This time, the three products certified by DNV GL are CHBD05 GNSS/DGNSS receiver, CMC-ES200 echo sounder and CMC-DL270 Doppler log.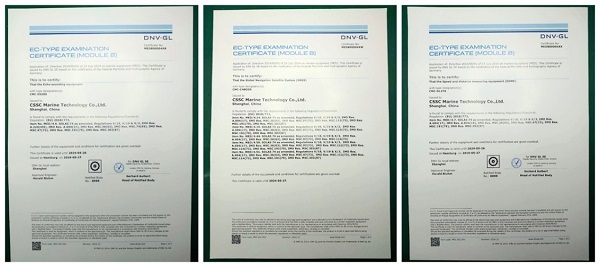 Type 3 product type certificate photo
Among them, the CHBD05 GNSS/DGNSS receiver can receive Beidou B1, GPS L1 and GLONASS R1 frequency satellite signals, support coastal beacon differential, GPS satellite-based augmentation system, and have satellite status monitoring, intelligent navigation navigation, navigation alarm and other functions. It is a powerful guarantee for the safe navigation of ships.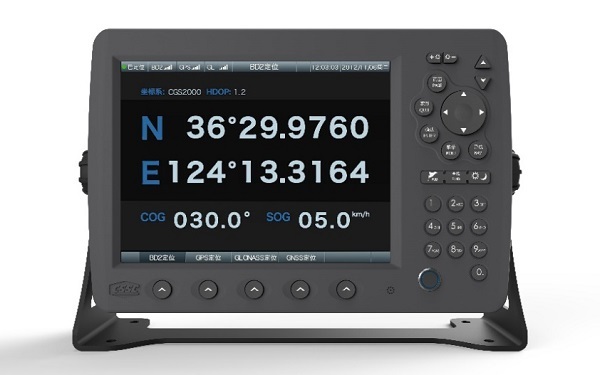 CHBD05 GNSS/DGNSS receiver
The CMC-ES200 echo sounder is mainly used to provide accurate water depth data in real time when the ship is sailing in the channel and the shallow water area of ​​the port.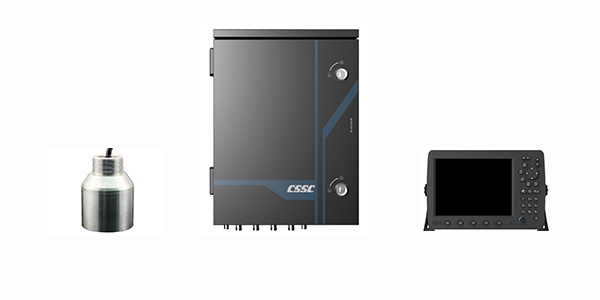 CMC-ES200 echo sounder
The CMC-DL270 dual-axis Doppler log is mainly used to provide accurate data of the longitudinal and lateral speed of the ship when the ship is sailing in narrow waterways, entering and leaving the port, and docking and leaving the dock. It has various functions such as ground tracking speed measurement, water tracking speed measurement, range output, auxiliary sounding, high and low speed alarm.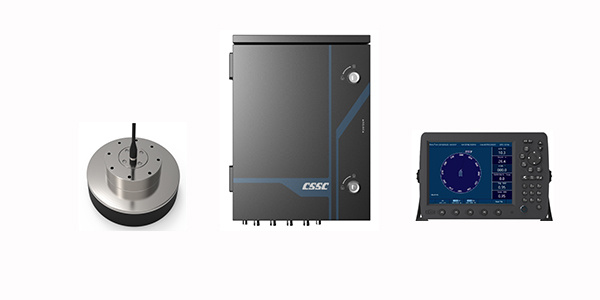 CMC-DL270 Doppler log